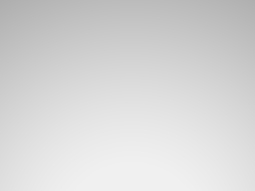 "
Aviv helped my leadership team frame the future and come up with the right strategies - better strategies.
Rick Hughes
CPO and General Manager
Procter & Gamble
You helped us accelerate by at least six months. Your help has been crucial.
Greg Shoemaker
CPO, VP and General Manager
Hewlett Packard
Aviv helped us architect the innovation process. He provided thought leadership and catalyzed productive synergy. Aviv is an exceptional professional.
Jorge Mesquita
Group President,
New Business Creation and Innovation
Procter & Gamble