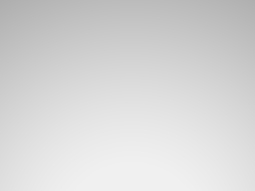 "
Aviv's ability to focus the team, ask insightful questions, and challenge us when we appeared to be at a dead end were instrumental in moving the team forward. We see real results.
Matt Disbrow
Director of Planning Strategy and Transformation
Procurement and Procurement Services
Hewlett Packard
Your leadership retreat and coaching sessions have been central to our breakthrough results – thirty million dollars of new growth for the year.
John Cincotta
Director of Sales and Marketing
Emeritus Assisted Living
Aviv helped us develop our strategic vision and investment plan. His work helped us harness the collective intelligence of our team and create alignment. Aviv was exceptional.
Ike Harris
Vice President
Notebook SC
Hewlett-Packard