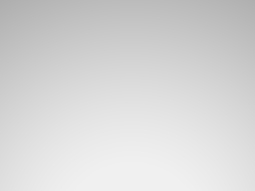 "
When an organization is going into new work, you have to take into account everything. Aviv accelerates that.
Rick Hughes
VP and Chief Procurement Officer,
Procter & Gamble
Aviv is the most remarkable consultant/coach I've encountered in my career. I am a better leader because of Aviv's impact.
Les Berkes
Director
Center for Leadership Excellence
Hewlett Packard
Aviv helped our team identify new business opportunities and renew our innovation portfolio.
Jennifer Dauer
VP and General Manager,
New Business Creation
Procter & Gamble