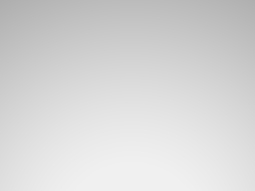 "
Aviv is trusted advisor, coach and mentor. His leadership, strategy and team-building seminars are outstanding and I highly recommend him.
David Berman
President Sales and Services
WebEx
Aviv helped our team identify new business opportunities and renew our innovation portfolio.
Jennifer Dauer
VP and General Manager,
New Business Creation
Procter & Gamble
Aviv helped us figure out how to get the most from each team member and catalyzed our innovation jazz concert.
Nathan Estruth
Vice President
Future Works
Procter & Gamble