Thank you!
We have received your order and will start processing shortly!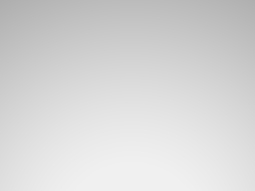 "
Aviv helped us develop our strategic vision and investment plan. His work helped us harness the collective intelligence of our team and create alignment. Aviv was exceptional.
Ike Harris
Vice President
Notebook SC
Hewlett-Packard
Aviv is the most remarkable consultant/coach I've encountered in my career. I am a better leader because of Aviv's impact.
Les Berkes
Director
Center for Leadership Excellence
Hewlett Packard
Aviv Helped Deliver $250 Million to the Bottom Line. He is one of the best consultants I have worked with.
V. Ravichandran
SVP, GBS
Hewlett Packard