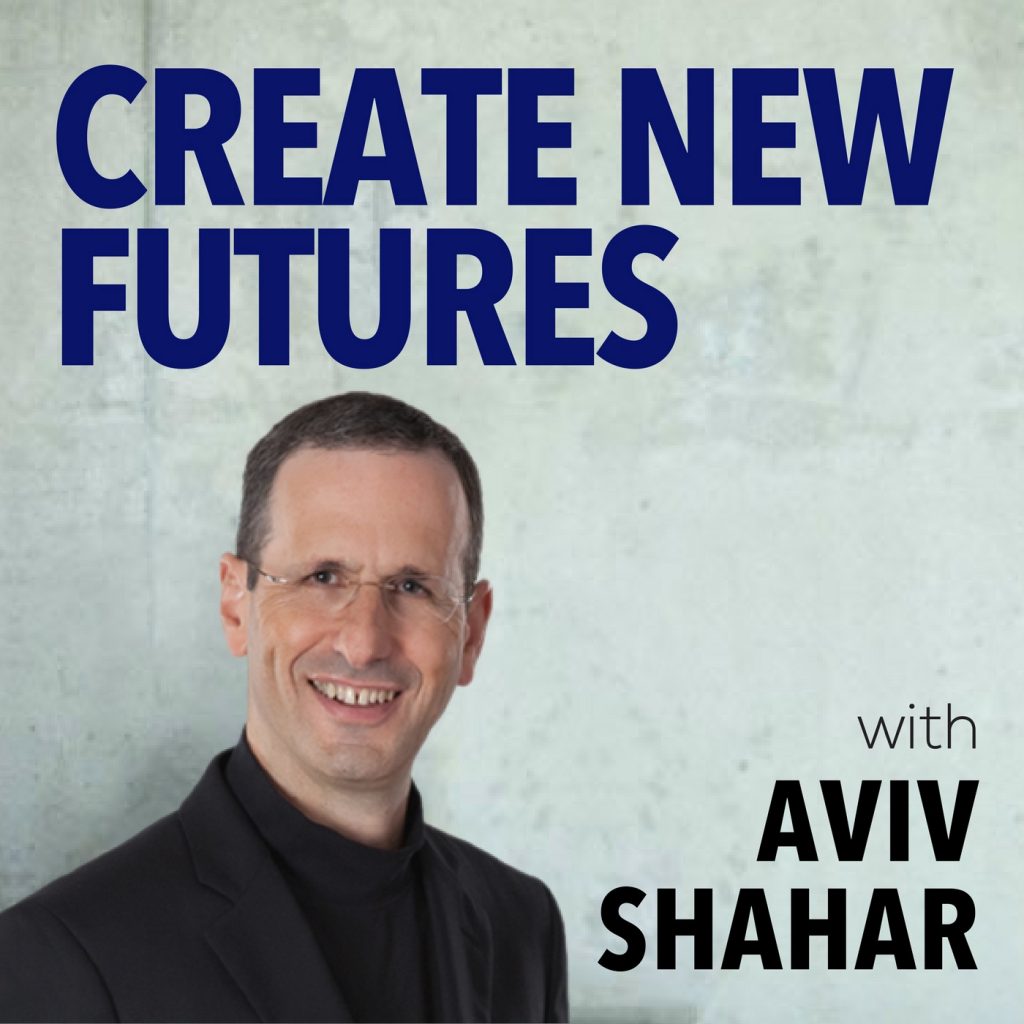 Create New Futures
Welcome to Create New Futures. Every episode, best-selling author and host Aviv Shahar will explore ideas and insights that can awaken and inspire you to the opportunities you have to create new futures for you, your family, your teams, and for your business. Life is too short to not be engaged in fascinating conversations that open, inspire and unleash new ways of thinking and seeing possibilities and beauty.
Explore Podcast SeriesCreating New Futures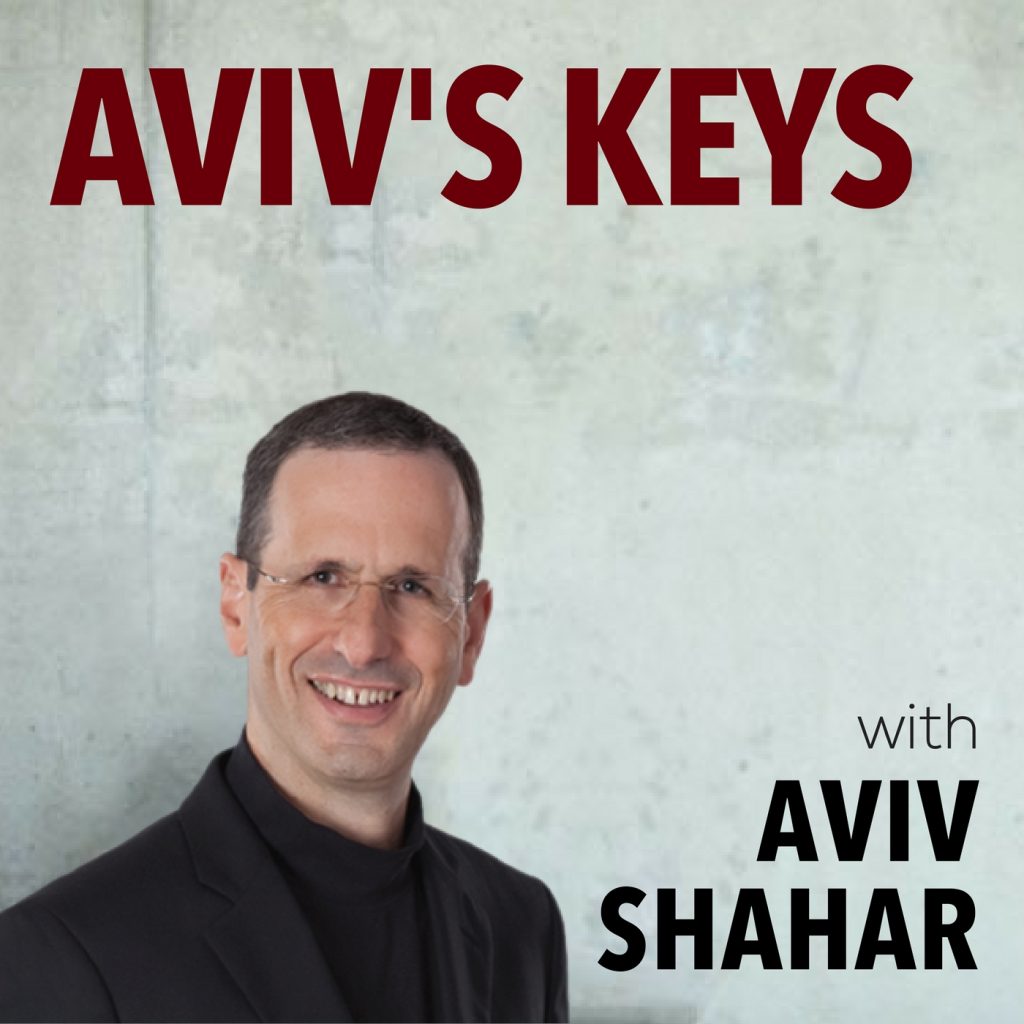 Aviv's Keys
Welcome to Aviv's Keys. The point of leadership is to produce results through other people. You lead to create new outcomes that enable a desired future through the participative work of others. Successful leaders have a talent for discerning the lessons presented in everyday life. They notice what is happening around them, ask themselves what they can learn from those observations, codify insights and take action. In these keys you will discover breakthrough insights and actionable ideas that Aviv teaches to leadership teams in some of the most admired companies in the world.
Explore Podcast SeriesAviv's Keys