What future is your organization creating?
As a senior executive you understand how important it is to strategically prepare for the future.
Preparing for the future presents you with a stark choice. You can either try catching up with change that's happening around you, or you can lead the change.
If your organization is not creating the trend that shapes the environment, you are forced to play catch-up and struggle to cope with the side-effects of changes created and led by competitors.
Instead of waiting for things to happen to you,
the best way towards the future is to create it.

Creating the future, of course, can be a challenging task. You and the other senior leaders have goals and aspirations of where you'd like to see the company in three to five years, but the complexity of the task makes even thinking about it difficult. You're not sure where to start, or how to proceed.
To Begin, Reflect on these Questions:
What is your desired future?
What must be true for your desired future to play out?
What processes can you use to develop the innovation portfolio your organization needs?
How will you accelerate development and growth?
How will you lead your team in building a purpose-inspired business?
Let's Talk AboutCreating Your Future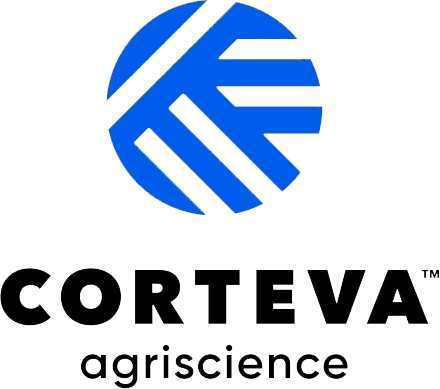 At Aviv Consulting, we're specialists in helping senior teams discover, design and develop new and profound futures.
Organizations such as Hewlett Packard, Cisco, Chevron, General Mills, Lufthansa, and Procter & Gamble have relied on us to help their senior teams develop transformative strategies and innovation breakthroughs. Breakthroughs that help make powerhouse brands.
To create and lead — and not merely cope with the future — you must be strategic and purposeful about your organization's innovation.
Learn more aboutHow We Work