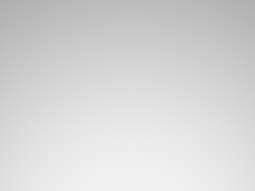 "
Aviv helped us architect the innovation process. He provided thought leadership and catalyzed productive synergy. Aviv is an exceptional professional.
Jorge Mesquita
Group President,
New Business Creation and Innovation
Procter & Gamble
Aviv helped my leadership team frame the future and come up with the right strategies - better strategies.
Rick Hughes
CPO and General Manager
Procter & Gamble
Aviv helped us figure out how to get the most from each team member and catalyzed our innovation jazz concert.
Nathan Estruth
Vice President
Future Works
Procter & Gamble