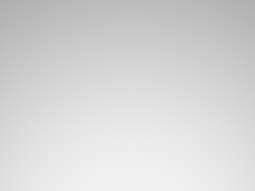 "
Aviv helped our team identify new business opportunities and renew our innovation portfolio.
Jennifer Dauer
VP and General Manager,
New Business Creation
Procter & Gamble
Aviv is the most remarkable consultant/coach I've encountered in my career. I am a better leader because of Aviv's impact.
Les Berkes
Director
Center for Leadership Excellence
Hewlett Packard
Aviv is trusted advisor, coach and mentor. His leadership, strategy and team-building seminars are outstanding and I highly recommend him.
David Berman
President Sales and Services
WebEx