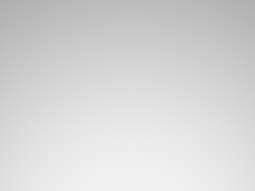 "
Aviv helped us architect the innovation process. He provided thought leadership and catalyzed productive synergy. Aviv is an exceptional professional.
Jorge Mesquita
Group President,
New Business Creation and Innovation
Procter & Gamble
Aviv is trusted advisor, coach and mentor. His leadership, strategy and team-building seminars are outstanding and I highly recommend him.
David Berman
President Sales and Services
WebEx
Aviv brought energy, insight, and a methodology that elevated our team. He's a team enhancer. He helps the team be as effective as it can be.
Ted Clark
SVP and General Manager,
Hewlett Packard