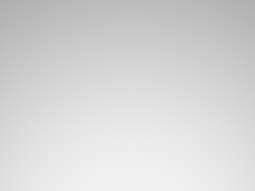 "
Aviv helped us architect the innovation process. He provided thought leadership and catalyzed productive synergy. Aviv is an exceptional professional.
Jorge Mesquita
Group President,
New Business Creation and Innovation
Procter & Gamble
Aviv helped our diverse team turbocharge our innovation and new business creation.
Shekhar Mitra Ph.D.
Senior Vice President
Global R&D,
Procter & Gamble
Aviv has been undeniably the most impactful coach I worked with at HP over my 25 year career.
Sam Szteinbaum
Chief Learning Officer
Hewlett Packard