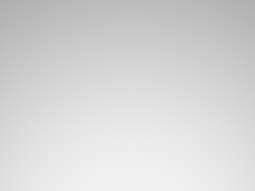 "
Your leadership retreat and coaching sessions have been central to our breakthrough results – thirty million dollars of new growth for the year.
John Cincotta
Director of Sales and Marketing
Emeritus Assisted Living
When an organization is going into new work, you have to take into account everything. Aviv accelerates that.
Rick Hughes
VP and Chief Procurement Officer,
Procter & Gamble
Aviv helped us architect the innovation process. He provided thought leadership and catalyzed productive synergy. Aviv is an exceptional professional.
Jorge Mesquita
Group President,
New Business Creation and Innovation
Procter & Gamble