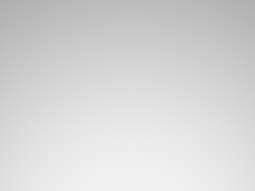 "
Aviv helped my leadership team frame the future and come up with the right strategies - better strategies.
Rick Hughes
CPO and General Manager
Procter & Gamble
Aviv is trusted advisor, coach and mentor. His leadership, strategy and team-building seminars are outstanding and I highly recommend him.
David Berman
President Sales and Services
WebEx
When an organization is going into new work, you have to take into account everything. Aviv accelerates that.
Rick Hughes
VP and Chief Procurement Officer,
Procter & Gamble