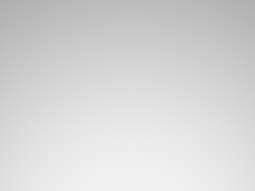 "
Aviv helped us figure out how to get the most from each team member and catalyzed our innovation jazz concert.
Nathan Estruth
Vice President
Future Works
Procter & Gamble
Aviv helped us develop our strategic vision and investment plan. His work helped us harness the collective intelligence of our team and create alignment. Aviv was exceptional.
Ike Harris
Vice President
Notebook SC
Hewlett-Packard
Aviv helped my leadership team frame the future and come up with the right strategies - better strategies.
Rick Hughes
CPO and General Manager
Procter & Gamble