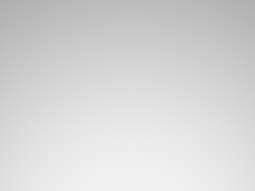 "
Aviv has been undeniably the most impactful coach I worked with at HP over my 25 year career.
Sam Szteinbaum
Chief Learning Officer
Hewlett Packard
Your leadership retreat and coaching sessions have been central to our breakthrough results – thirty million dollars of new growth for the year.
John Cincotta
Director of Sales and Marketing
Emeritus Assisted Living
Aviv brought energy, insight, and a methodology that elevated our team. He's a team enhancer. He helps the team be as effective as it can be.
Ted Clark
SVP and General Manager,
Hewlett Packard