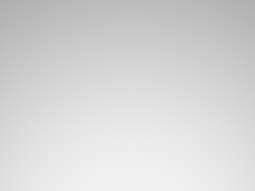 "
Aviv brought energy, insight, and a methodology that elevated our team. He's a team enhancer. He helps the team be as effective as it can be.
Ted Clark
SVP and General Manager,
Hewlett Packard
Aviv is trusted advisor, coach and mentor. His leadership, strategy and team-building seminars are outstanding and I highly recommend him.
David Berman
President Sales and Services
WebEx
Your leadership retreat and coaching sessions have been central to our breakthrough results – thirty million dollars of new growth for the year.
John Cincotta
Director of Sales and Marketing
Emeritus Assisted Living