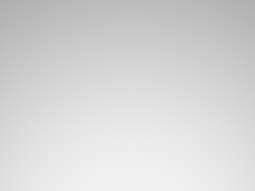 "
Aviv helped our diverse team turbocharge our innovation and new business creation.
Shekhar Mitra Ph.D.
Senior Vice President
Global R&D,
Procter & Gamble
Aviv brought energy, insight, and a methodology that elevated our team. He's a team enhancer. He helps the team be as effective as it can be.
Ted Clark
SVP and General Manager,
Hewlett Packard
Aviv helped our team identify new business opportunities and renew our innovation portfolio.
Jennifer Dauer
VP and General Manager,
New Business Creation
Procter & Gamble