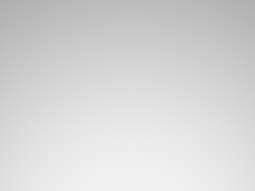 "
Aviv helped our team identify new business opportunities and renew our innovation portfolio.
Jennifer Dauer
VP and General Manager,
New Business Creation
Procter & Gamble
Aviv helped us figure out how to get the most from each team member and catalyzed our innovation jazz concert.
Nathan Estruth
Vice President
Future Works
Procter & Gamble
Your leadership retreat and coaching sessions have been central to our breakthrough results – thirty million dollars of new growth for the year.
John Cincotta
Director of Sales and Marketing
Emeritus Assisted Living