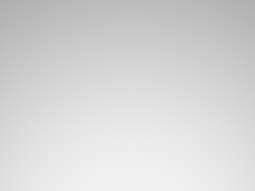 "
Your leadership retreat and coaching sessions have been central to our breakthrough results – thirty million dollars of new growth for the year.
John Cincotta
Director of Sales and Marketing
Emeritus Assisted Living
Aviv Helped Deliver $250 Million to the Bottom Line. He is one of the best consultants I have worked with.
V. Ravichandran
SVP, GBS
Hewlett Packard
When an organization is going into new work, you have to take into account everything. Aviv accelerates that.
Rick Hughes
VP and Chief Procurement Officer,
Procter & Gamble