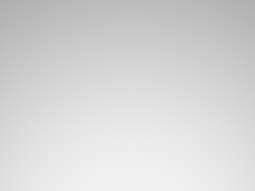 "
Aviv Helped Deliver $250 Million to the Bottom Line. He is one of the best consultants I have worked with.
V. Ravichandran
SVP, GBS
Hewlett Packard
Aviv helped us figure out how to get the most from each team member and catalyzed our innovation jazz concert.
Nathan Estruth
Vice President
Future Works
Procter & Gamble
Aviv helped our diverse team turbocharge our innovation and new business creation.
Shekhar Mitra Ph.D.
Senior Vice President
Global R&D,
Procter & Gamble