Your Three Jobs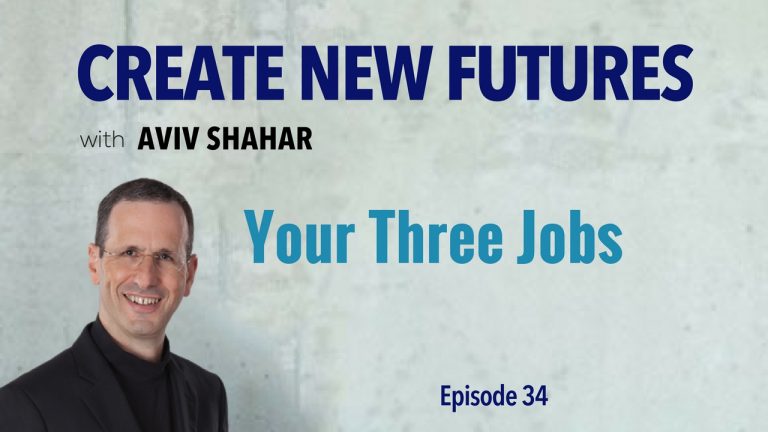 "To realize your opportunities and create the future you imagine, all of your team members must recognize that they each have three jobs, not just one."
Listen Here:
Episode Summary
In this episode, I focus on the three jobs that leaders and their team members must take up in order for a business to realize their opportunities, create a transformative future, and achieve an ambitious business strategy.
Essential Learning Points:
Enjoying the Show?
Please comment below.
Share the podcast using the social links below.
Don't forget to SUBSCRIBE TODAY and leave a much-appreciated review in iTunes.