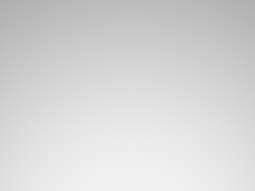 "
Aviv's ability to focus the team, ask insightful questions, and challenge us when we appeared to be at a dead end were instrumental in moving the team forward. We see real results.
Matt Disbrow
Director of Planning Strategy and Transformation
Procurement and Procurement Services
Hewlett Packard
Aviv is trusted advisor, coach and mentor. His leadership, strategy and team-building seminars are outstanding and I highly recommend him.
David Berman
President Sales and Services
WebEx
Aviv helped my leadership team frame the future and come up with the right strategies - better strategies.
Rick Hughes
CPO and General Manager
Procter & Gamble