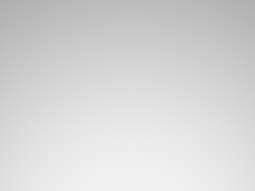 "
Aviv helped us architect the innovation process. He provided thought leadership and catalyzed productive synergy. Aviv is an exceptional professional.
Jorge Mesquita
Group President,
New Business Creation and Innovation
Procter & Gamble
Aviv is trusted advisor, coach and mentor. His leadership, strategy and team-building seminars are outstanding and I highly recommend him.
David Berman
President Sales and Services
WebEx
Aviv is the most remarkable consultant/coach I've encountered in my career. I am a better leader because of Aviv's impact.
Les Berkes
Director
Center for Leadership Excellence
Hewlett Packard