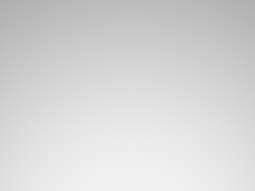 "
Aviv helped our diverse team turbocharge our innovation and new business creation.
Shekhar Mitra Ph.D.
Senior Vice President
Global R&D,
Procter & Gamble
Your leadership retreat and coaching sessions have been central to our breakthrough results – thirty million dollars of new growth for the year.
John Cincotta
Director of Sales and Marketing
Emeritus Assisted Living
Aviv is trusted advisor, coach and mentor. His leadership, strategy and team-building seminars are outstanding and I highly recommend him.
David Berman
President Sales and Services
WebEx