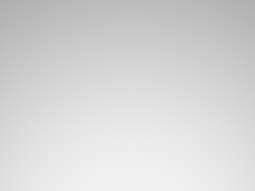 "
Aviv's ability to focus the team, ask insightful questions, and challenge us when we appeared to be at a dead end were instrumental in moving the team forward. We see real results.
Matt Disbrow
Director of Planning Strategy and Transformation
Procurement and Procurement Services
Hewlett Packard
Aviv helped us figure out how to get the most from each team member and catalyzed our innovation jazz concert.
Nathan Estruth
Vice President
Future Works
Procter & Gamble
Aviv helped us architect the innovation process. He provided thought leadership and catalyzed productive synergy. Aviv is an exceptional professional.
Jorge Mesquita
Group President,
New Business Creation and Innovation
Procter & Gamble