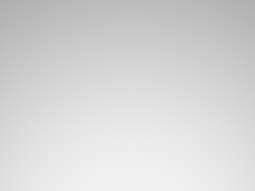 "
When an organization is going into new work, you have to take into account everything. Aviv accelerates that.
Rick Hughes
VP and Chief Procurement Officer,
Procter & Gamble
Aviv has been undeniably the most impactful coach I worked with at HP over my 25 year career.
Sam Szteinbaum
Chief Learning Officer
Hewlett Packard
Aviv brought energy, insight, and a methodology that elevated our team. He's a team enhancer. He helps the team be as effective as it can be.
Ted Clark
SVP and General Manager,
Hewlett Packard