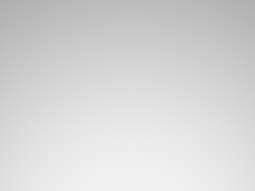 "
Aviv brought energy, insight, and a methodology that elevated our team. He's a team enhancer. He helps the team be as effective as it can be.
Ted Clark
SVP and General Manager,
Hewlett Packard
You helped us accelerate by at least six months. Your help has been crucial.
Greg Shoemaker
CPO, VP and General Manager
Hewlett Packard
Aviv helped us figure out how to get the most from each team member and catalyzed our innovation jazz concert.
Nathan Estruth
Vice President
Future Works
Procter & Gamble