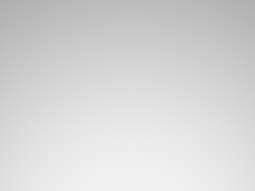 "
Aviv helped us figure out how to get the most from each team member and catalyzed our innovation jazz concert.
Nathan Estruth
Vice President
Future Works
Procter & Gamble
Aviv helped my leadership team frame the future and come up with the right strategies - better strategies.
Rick Hughes
CPO and General Manager
Procter & Gamble
Aviv's ability to focus the team, ask insightful questions, and challenge us when we appeared to be at a dead end were instrumental in moving the team forward. We see real results.
Matt Disbrow
Director of Planning Strategy and Transformation
Procurement and Procurement Services
Hewlett Packard