Thank you!
We have received your order and will start processing shortly!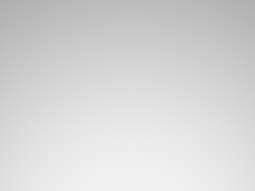 "
Aviv's ability to focus the team, ask insightful questions, and challenge us when we appeared to be at a dead end were instrumental in moving the team forward. We see real results.
Matt Disbrow
Director of Planning Strategy and Transformation
Procurement and Procurement Services
Hewlett Packard
Aviv helped my leadership team frame the future and come up with the right strategies - better strategies.
Rick Hughes
CPO and General Manager
Procter & Gamble
Aviv is the most remarkable consultant/coach I've encountered in my career. I am a better leader because of Aviv's impact.
Les Berkes
Director
Center for Leadership Excellence
Hewlett Packard