Thank you!
We have received your order and will start processing shortly!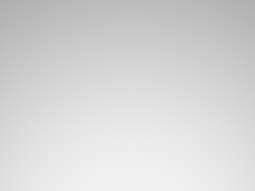 "
Aviv Helped Deliver $250 Million to the Bottom Line. He is one of the best consultants I have worked with.
V. Ravichandran
SVP, GBS
Hewlett Packard
Aviv helped our diverse team turbocharge our innovation and new business creation.
Shekhar Mitra Ph.D.
Senior Vice President
Global R&D,
Procter & Gamble
Aviv has been undeniably the most impactful coach I worked with at HP over my 25 year career.
Sam Szteinbaum
Chief Learning Officer
Hewlett Packard