Thank you!
We have received your order and will start processing shortly!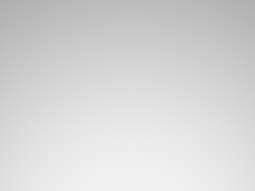 "
Aviv is trusted advisor, coach and mentor. His leadership, strategy and team-building seminars are outstanding and I highly recommend him.
David Berman
President Sales and Services
WebEx
Aviv helped us architect the innovation process. He provided thought leadership and catalyzed productive synergy. Aviv is an exceptional professional.
Jorge Mesquita
Group President,
New Business Creation and Innovation
Procter & Gamble
Aviv has been undeniably the most impactful coach I worked with at HP over my 25 year career.
Sam Szteinbaum
Chief Learning Officer
Hewlett Packard