Thank you!
We have received your order and will start processing shortly!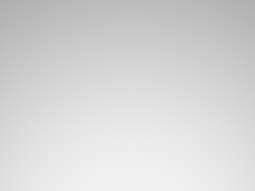 "
Aviv helped us figure out how to get the most from each team member and catalyzed our innovation jazz concert.
Nathan Estruth
Vice President
Future Works
Procter & Gamble
When an organization is going into new work, you have to take into account everything. Aviv accelerates that.
Rick Hughes
VP and Chief Procurement Officer,
Procter & Gamble
You helped us accelerate by at least six months. Your help has been crucial.
Greg Shoemaker
CPO, VP and General Manager
Hewlett Packard